Does your home have atmosphere?
Long-lasting pet-friendly flooring solutions.
Mohawk Flooring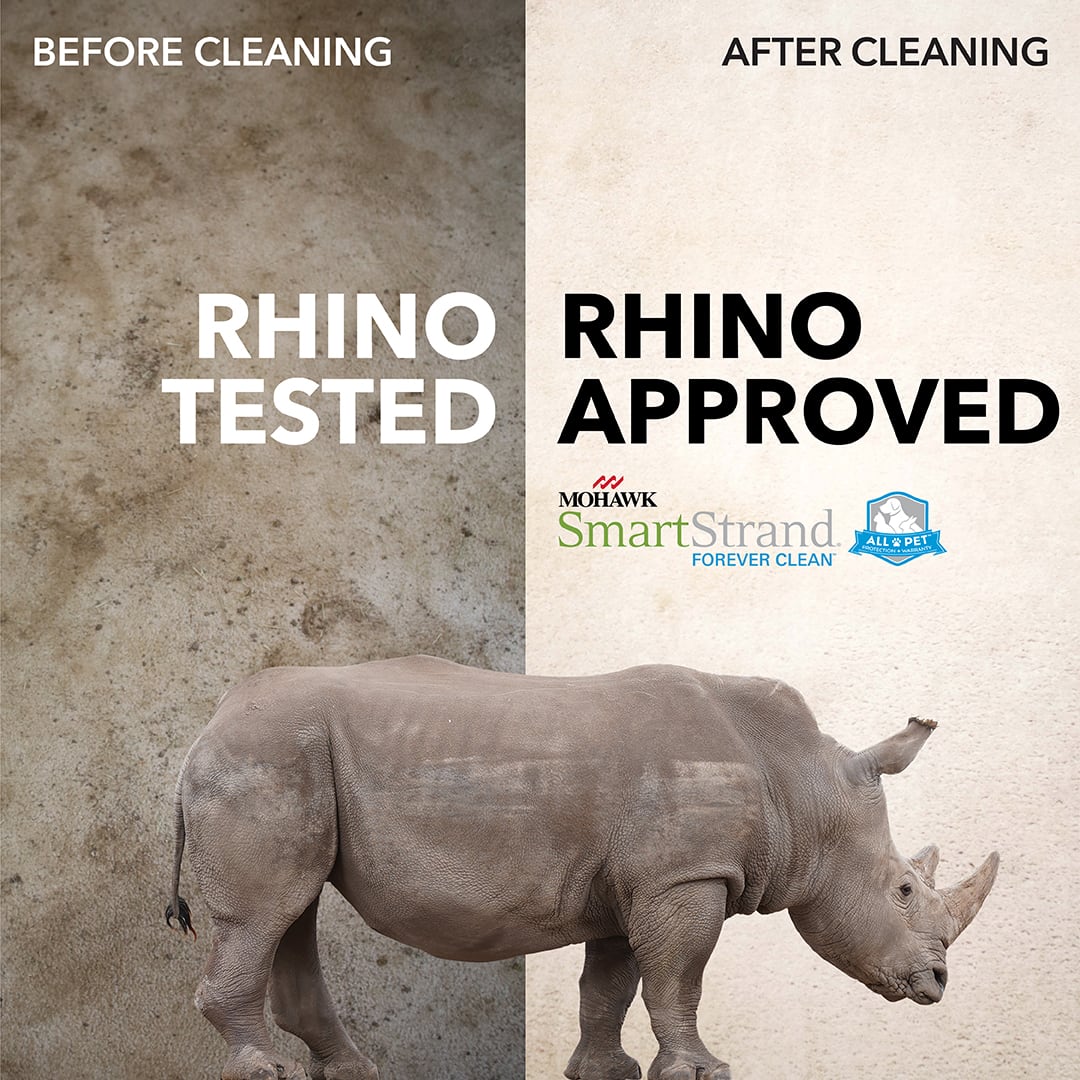 Carpet: Beautiful enough for your home, strong enough for a rhino.
SmartStrand Forever Clean Carpet
Specifically designed for families that want a reliable long-lasting carpet, SmartStrand Forever Clean is Mohawk's softest, cleanest, and most durable carpet product on the market. Thanks to its pet protection and easy stain removal properties, SmartStrand provides the perfect kid- and pet-friendly option for any home. All SmartStrand carpets are incredibly easy to clean, strong enough to stand up to a rhino, and come in a wide range of different colours.
Some of the different types of SmartStrand products for sale include:
SmartStrand Forever Clean Silk (Pattern)
SmartStrand Forever Clean (Pattern)
SmartStrand Forever Clean Silk (Texture)
SmartStrand Forever Clean (Texture)
Laminated wood: Designed with maximum scratch protection.
RevWood Laminated Wood Flooring
If you love the look of hardwood floors but do not want to deal with the upkeep, RevWood laminated wood floors might be the perfect solution for you. All RevWood flooring products are perfect for households with pets, as they provide a high level of scratch protection, pet protection, and a waterproof warranty. This type of laminated wood flooring is also available in a wide selection of different colours and styles, making it easy to find the perfect fit for your home.
Some of the different types of RevWood products for sale include:
RevWood Plus
RevWood Select
RevWood Premier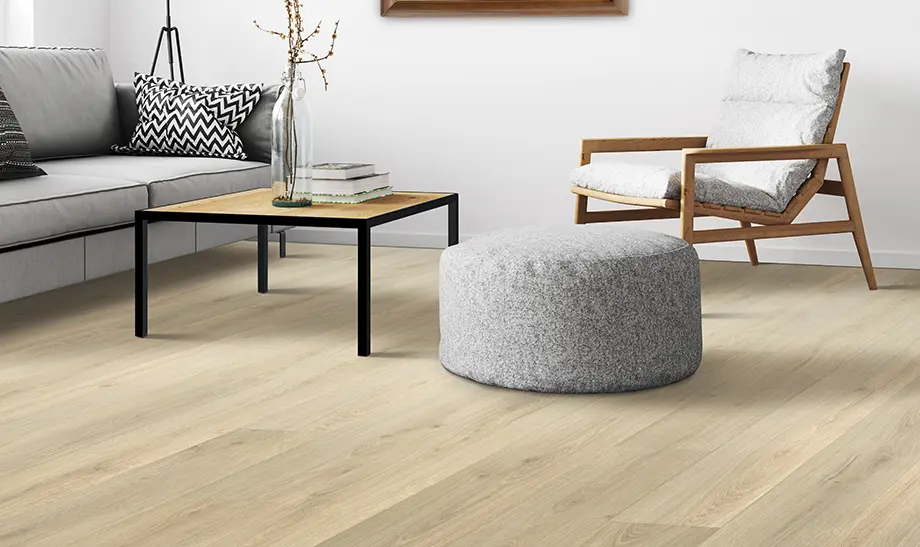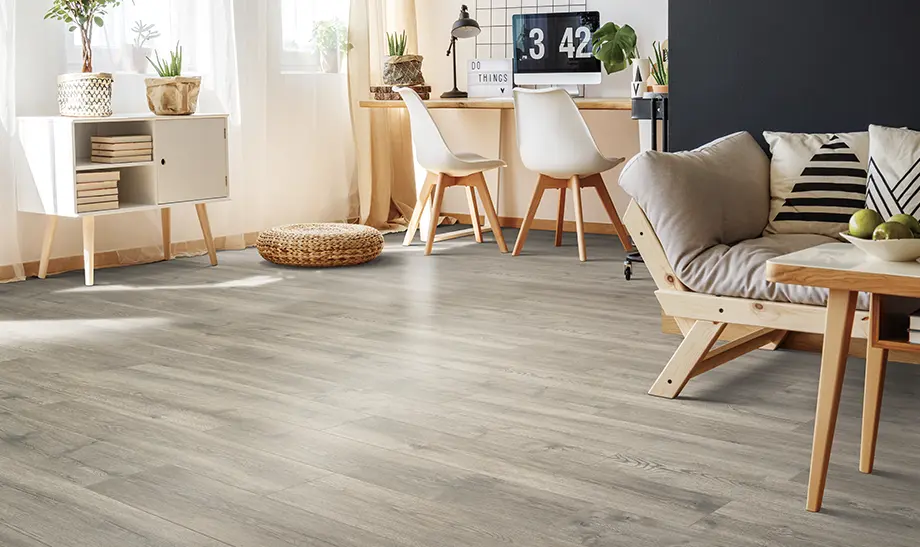 The brand you know and trust.
Mohawk Flooring
Since Mohawk first opened its doors in 1878, their dedicated team has worked hard to create innovative flooring products that are designed to make life better and to provide you with the best flooring options possible. Mohawk continues to invest heavily in environmentally responsible practices, revolutionary product innovation, award-winning design, and a talented team of individuals who strive to provide outstanding service.
Mohawk provides a wide range of flooring products to choose from, including:
Carpet
Engineered Wood
Laminated Wood
Vinyl
Beautiful homes start here.
Contact Atmosphere Flooring Solutions
If you are thinking about updating the flooring in your home or commercial space with premium Mohawk flooring products, we can help. With over 20 years of knowledge and experience working in the flooring industry, our dedicated team of flooring consultants and installers can help you select and install the perfect Mohawk flooring solutions for your wants and needs. Get in touch with us today to learn more about the Mohawk flooring products we have for sale.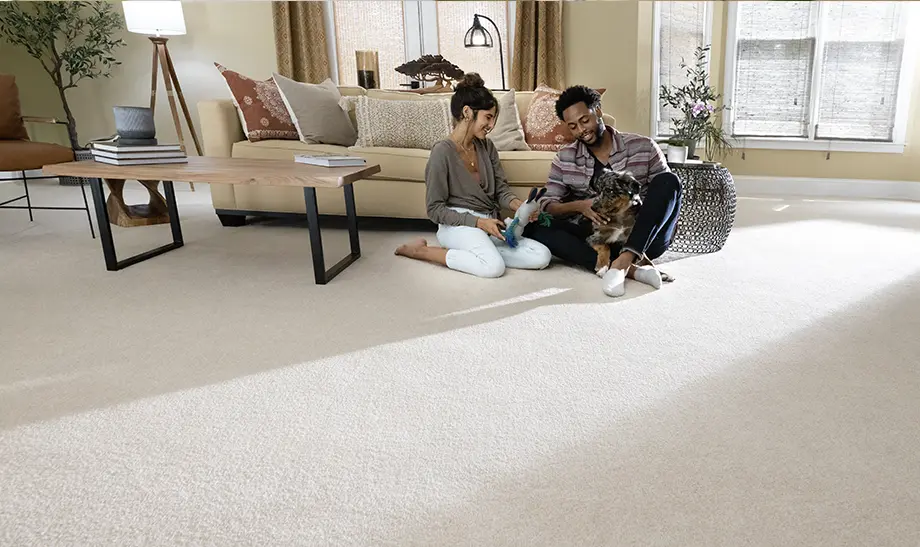 Contact us and let's get started!