Does your home have atmosphere?
Career Opportunities
• Careers at Atmosphere Flooring Solutions, Chilliwack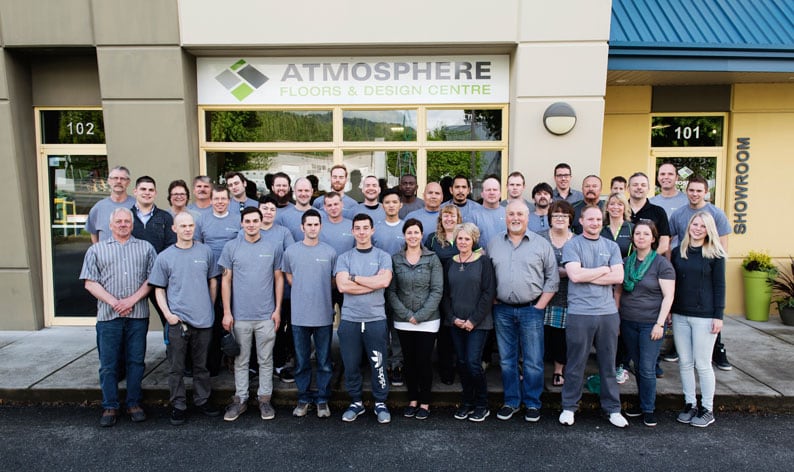 Join our team
Careers at Atmosphere Flooring Solutions
At Atmosphere we value our staff. We're always looking for enthusiastic people to join our team. We value experience in the flooring industry and sales, but we're also keen to hear from fast learners who have the right attitude, energy and commitment to join the Atmosphere team.
Outside Sales Person
Are you a hunter salesperson who thrives on closing a deal? Do you want a knowledgeable and capable inside sales team to look after your customers while you are out measuring or meeting new customers? Atmosphere Flooring Solutions has exciting opportunities for an outside sales position. Our ideal applicant would have a minimum of 2-3 years of flooring sales and design experience.
We look forward to hearing from you!